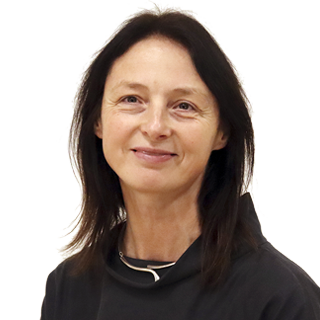 Gosia Kwiatkowska
Gosia is the Director of Rix Inclusive Research. She manages the centre and its portfolio of research projects and software implementation programmes. She leads on our national and international research projects in education, health and care settings. She is a Senior Lecturer and researcher at the University of East London where she teaches across Social Work, SEN education, Psychology and Media disciplines. Her research focuses on the use of technology to promote inclusion, participation and human rights for disadvantaged people.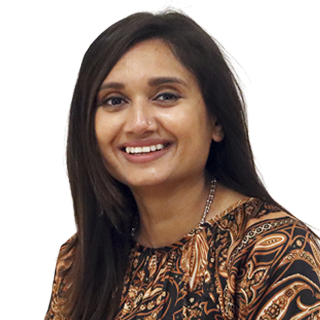 Kanchan Kerai
Kanchan is our Senior Reseach Coordinator. She is also responsible for all the administrative functions of the Rix office and provides coordination, account management and user support for our research and software implementation services. Kanchan joined the team in 2015 and brought with her over 19 years of administrative experience in office management, including 10 years with NHS community services. She has a degree in Business Marketing.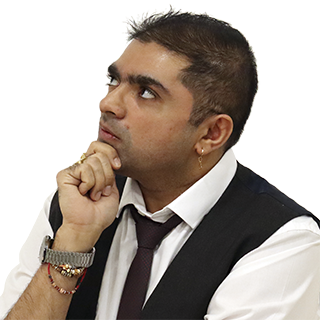 Ajay Choksi
Ajay is a self-advocate and a peer trainer and supporter. Ajay has been working with people with learning disabilities and professionals from education, health and social care settings since 2007. He has taken part in many national and international projects, presented at national and international conferences and taught various professionals how to use Rix Wikis and other technologies. To find out more about Ajay please visit his wiki rixwiki.org/Default/home/ajay-advice-3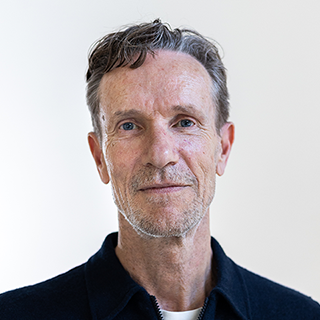 Richard Lohan
Rix Contractor
Richard is the communications lead at Rix. Richard develops instructional resources for Rix software users, supporters and professionals, and manages the Rix website. Richard's background is in languages and music and he spent many years running music workshops for disadvantaged groups in various health and social care settings. He also works as an accessible information specialist and trainer in a community learning disability team and helped set up Camden's Easier Info service.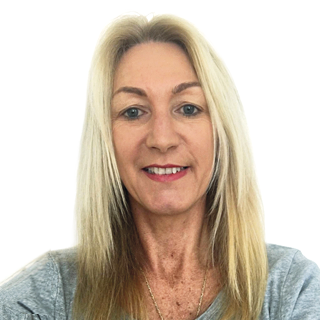 Samantha Goncalves
Rix Contractor
Sam co-develops resources, advises, presents and trains for Rix Research & Media. Sam is a parent carer of a young adult with complex needs. She has been using technology and a multi-media advocacy approach to support her son's education, health and care planning for the past seven years. Samantha is a Person Centred Planning trainer and has held a range of voluntary posts with organisations supporting people with learning disabilities. She is currently the Citizen Lead for the Professional Records Standard Board.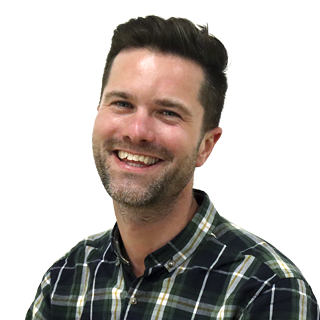 Craig Wilkie
Rix Contractor & eLearning Team
Craig is the Rix Centre's Technical Manager and steers our software development, delivery and maintenance. He also draws on his extensive experience as a trained primary teacher and learning technologies advisory teacher in Tameside and Nottinghamshire. He specialises in the implementation of learning technologies and co-authored Power-Up Literacy on pioneering approaches to Literacy with tech. Craig has Prince2 Foundation & Practitioner qualifications and many years' experience of delivering IT-related projects for UK companies and public and voluntary organisations.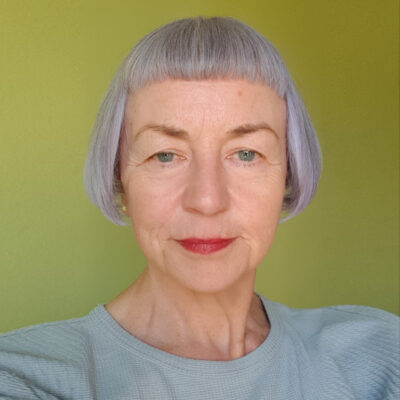 Kate Allen
Kate is an artist, researcher, and founder member of purpleSTARS. www.purpleSTARS.org.uk purpleSTARS are a group with and without learning disabilities who aim to make museums and heritage sites more inclusive and fun using sensory materials, art and technology. Purple was chosen for the name as it is the colour associated with disability, STARS stands for Sensory Technology Art Resource/Research Specialists. Kate led the Arts and Humanities Research Council (AHRC) project 'Interactive multi-sensory objects developed for and by people with learning disabilities' www.sensoryobjects.com and until recently was an Associate Professor in Art at the University of Reading.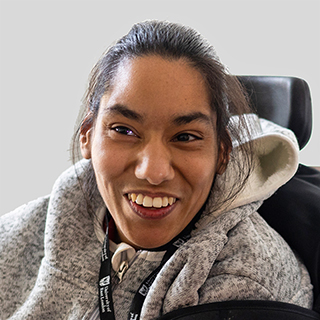 Baljit Kaur
Co-researcher
Baljit Kaur is a co-researcher. Baljit joined Rix during the covid pandemic and has been studying how technology has helped people stay connected with others during this time. She is passionate about helping and supporting others, particularly those who speak different languages. They are interested in finding ways that technology can assist people from diverse backgrounds.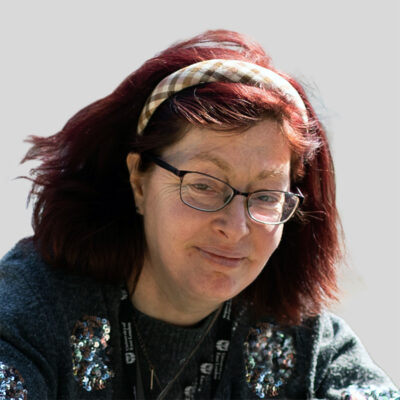 Roselyn Weinberg (Ros)
Co-researcher
Ros is a co-researcher and trainer. She began working with Rix on various projects in 2006. Roselyn has been involved in numerous training and research initiatives. She is a strong advocate who actively represents the rights of individuals with learning disabilities in different committees and boards. Ros is passionate about promoting inclusion and creating easy to read and easy to understand information.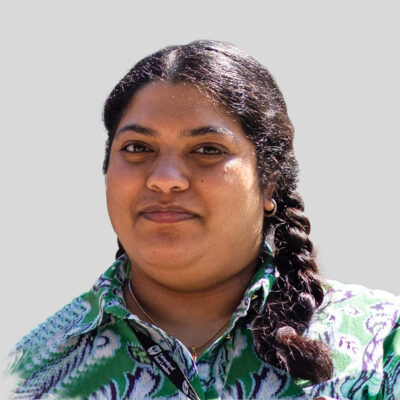 Satvinder Kaur Dhillon (Kiran)
Co-researcher
Kiran is a highly skilled co-researcher with a passion for graphic design, and she has made significant contributions to projects, including the Digital Champion Network. Her expertise in designing visually appealing and accessible websites has played a vital role in creating inclusive experiences for individuals with disabilities. Her commitment to promoting accessibility and inclusion showcases the powerful impact design can have on enhancing digital experiences and reducing inequality.