We are more than halfway through our Rix-MATICS project, a six month feasibility study looking at how the About Me information of people with learning disabilities and autism can be shared across Integrated Care Services using the Multi Me software platform.
The project is on track and going well, and together with our project participants from Havencare and Livewell Southwest, we have been developing some great ideas to improve our software. We have agreed, for example, that by having a suite of Multi Me apps built for mobile, we could make self-advocacy even more accessible for people with learning disabilities, especially those who would benefit from assistive technology features.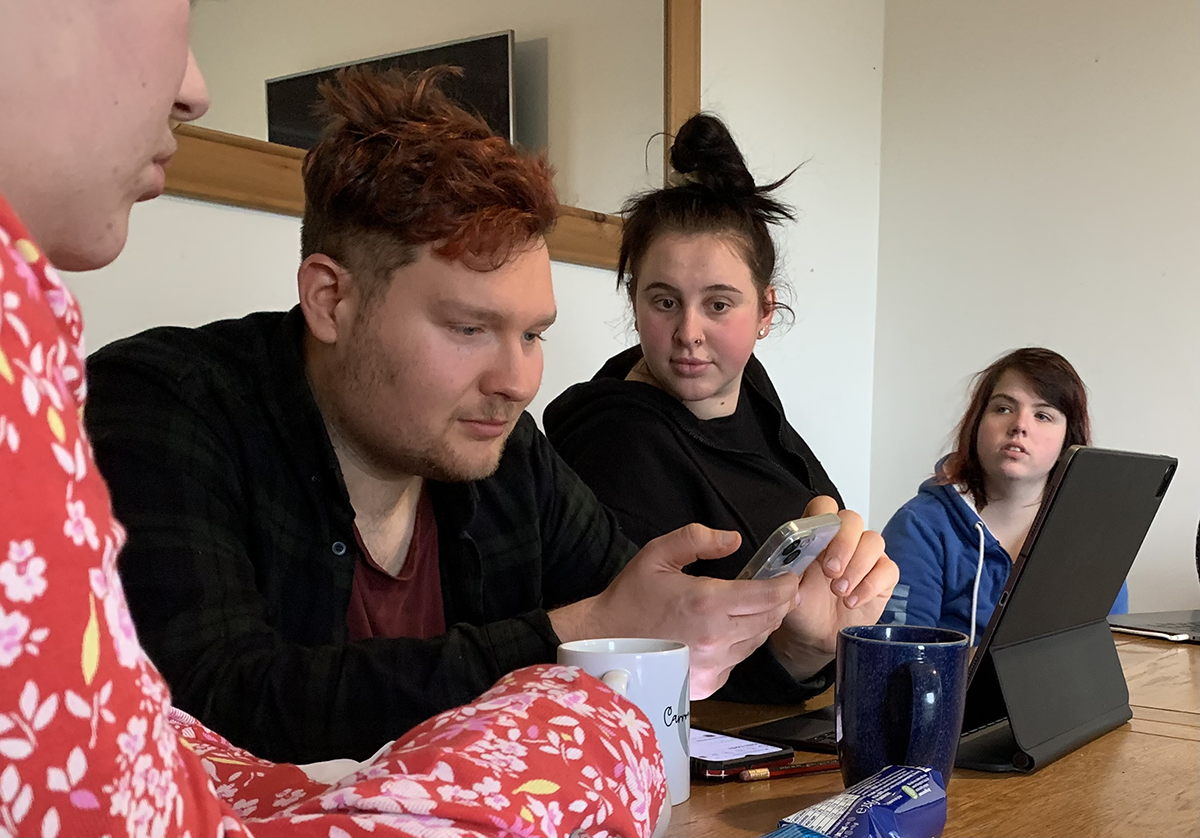 We have also been looking at how we can develop dashboards for professionals so they can access important About Me information. This will enable them to provide care in a more person centred, streamined and efficient way. These developing ideas have the potential to improve the quality of care and enable people with learning disabilities to have more control over their support.
Our Wiki Master, Ajay Choksi, has been co-running sessions with people with learning disabilities and their support workers in Penzance, and they have also given us lots of ideas for improvements, with Multi Me smartphone apps being at the top of their list. Charlie Levinson, Multi Me director, observed how inspired participants were by Ajay's presentation of his own Multi Me and Wiki, as they witnessed the power of self-advocacy in action.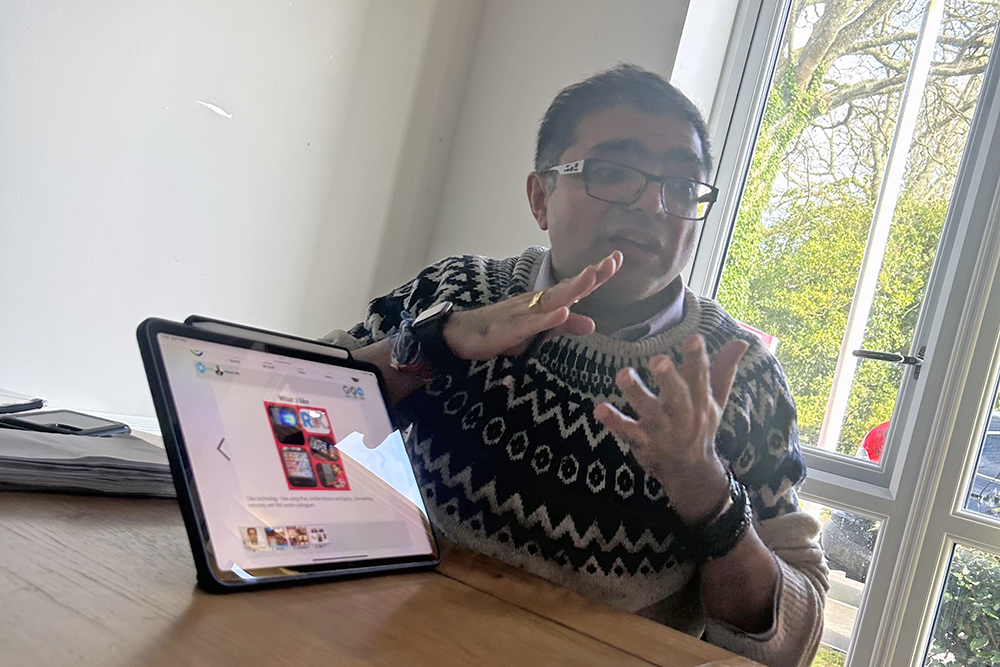 At Rix and Multi Me, we believe in working collaboratively with people with learning disabilities, their families and the people who support them, and this is always front and centre in our software development, training and research.
If selected for Phase 2 of the SBRI Healthcare programme, we will have the development funding to turn these ideas into new exciting software features that we hope will improve care and wellbeing across the Integrated Care Systems in the South West.

This work was commissioned and funded by SBRI Healthcare. SBRI Healthcare is an Accelerated Access Collaborative (AAC) initiative, in partnership with the Academic Health Science Networks (AHSNs). The views expressed in the publication are those of the author(s) and not necessarily those of SBRI Healthcare or its stakeholders.