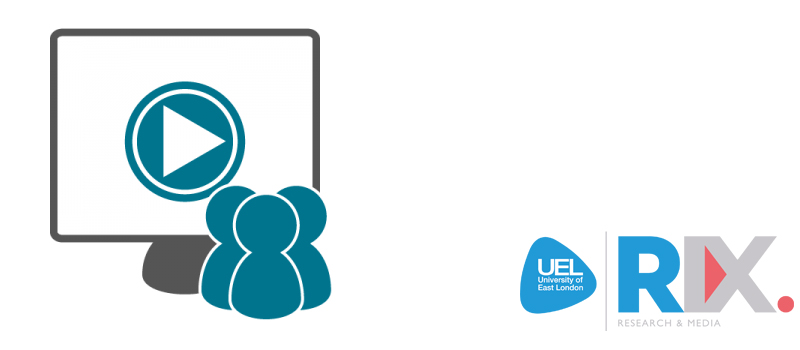 Register your place at this free Webinar by clicking here!
Joe Sieber is Assistant Headteacher and SENCo at Little Heath School, a successful and well established school for pupils aged 11-19 with a wide range of needs including moderate and severe learning difficulties and communication needs (including a number with autistic spectrum conditions). The latest Ofsted report says that this is a Good school. It highlights the way that 'the school promotes pupils' spiritual, moral, social and cultural development particularly well' and notes that 'the excellent progress that pupils make in their personal, social and moral development is a particular strength of the school.'
In September last year, Joe introduced the Multimedia Advocacy approach and Rix Wikis to the pupils and staff at the school.  An established pilot to embed the use of Rix Wikis for Education, Health and Care plans has seen some real benefits and positive outcomes for pupils:
All the pupils involved have been more engaged, presenting their Wikis at their EHC meetings and Annual Reviews
Pupils are showing much greater self-esteem and an ability to cope better with difficult situations
Joe will be sharing his approach and highlighting the successes – as well as the lessons – at a live webinar on Thursday 12 May at 4.00pm.  He will also be answering questions from attendees who are thinking about implementing Rix Wikis within their own education setting.
Please
register here
to join the webinar.  Further information and joining instructions will be sent to you in due course.